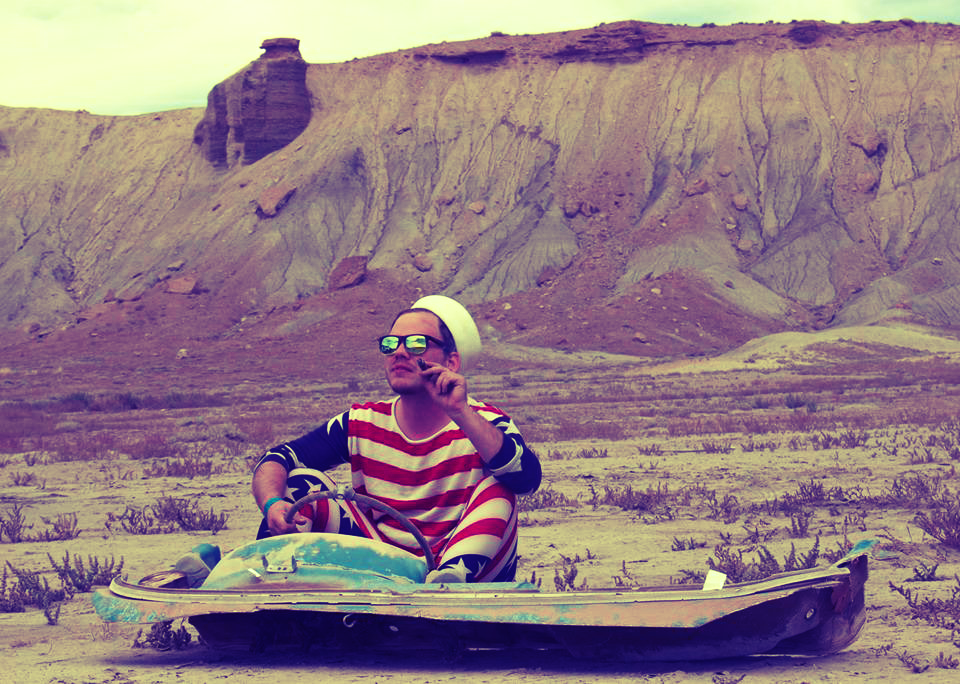 I'm Brock, I live and create in Salt Lake City. I have been designing since 2007 and have recently completed a course in user experience design at DevPoint Labs. I have worked on various projects over the years in both print and web. I love using design to solve problems.
Want to work together on a project? For a quote or more info fill out this awesome form!
Thanks for reaching out. It may take me a couple of days to get back to you, but I promise you I will!