My submition and winning entry for Utah's regional Burning Man Festival, Element 11.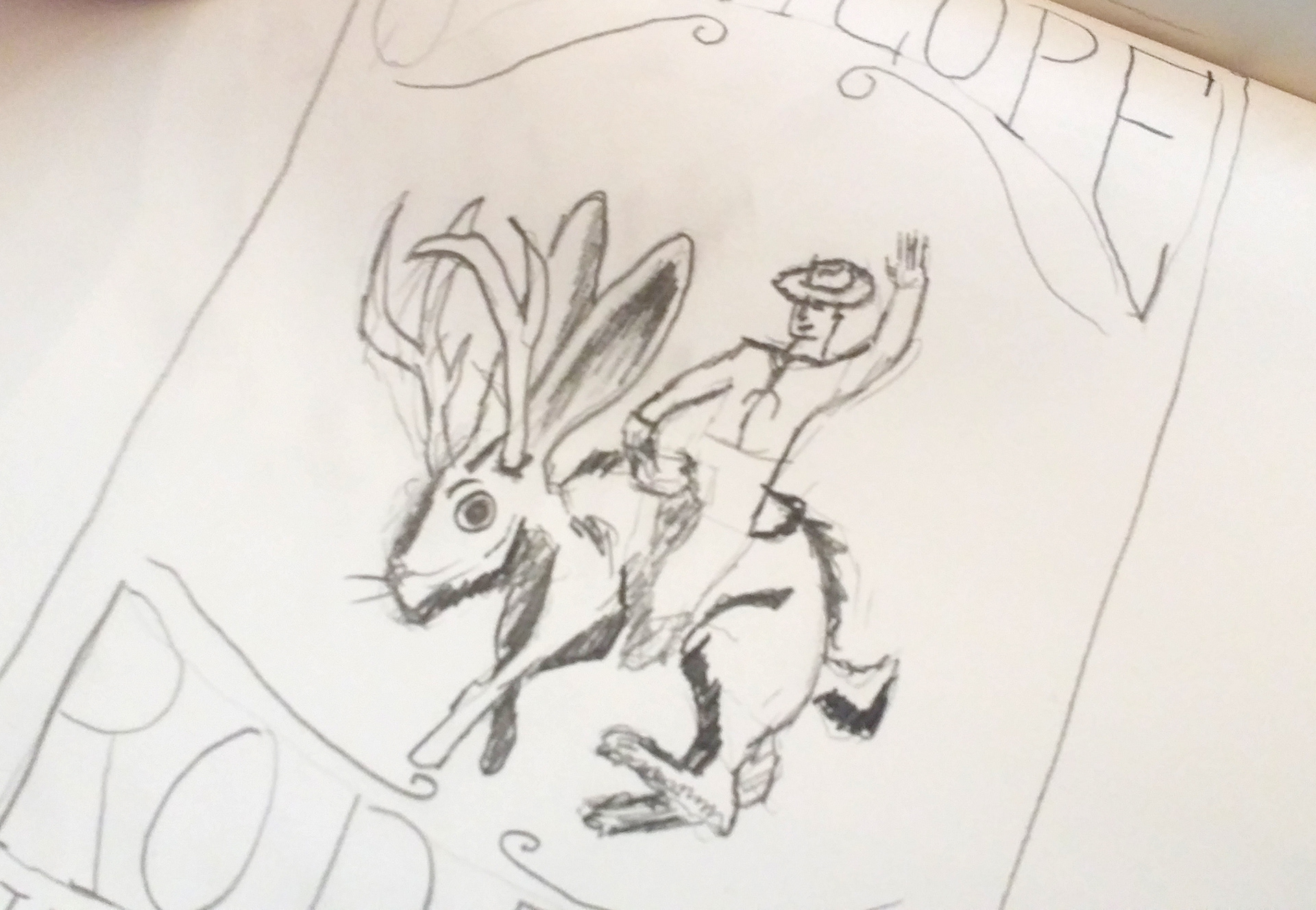 Starting with a sketch I knew I wanted to have a cowboy riding a jackalope.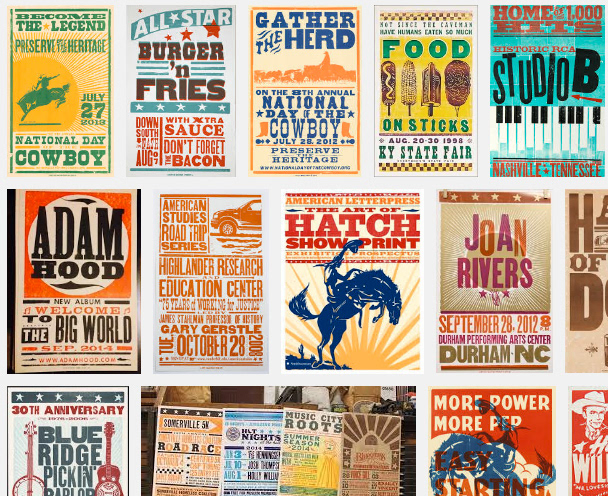 I drew a lot of inspiration from mid-century rodeo posters.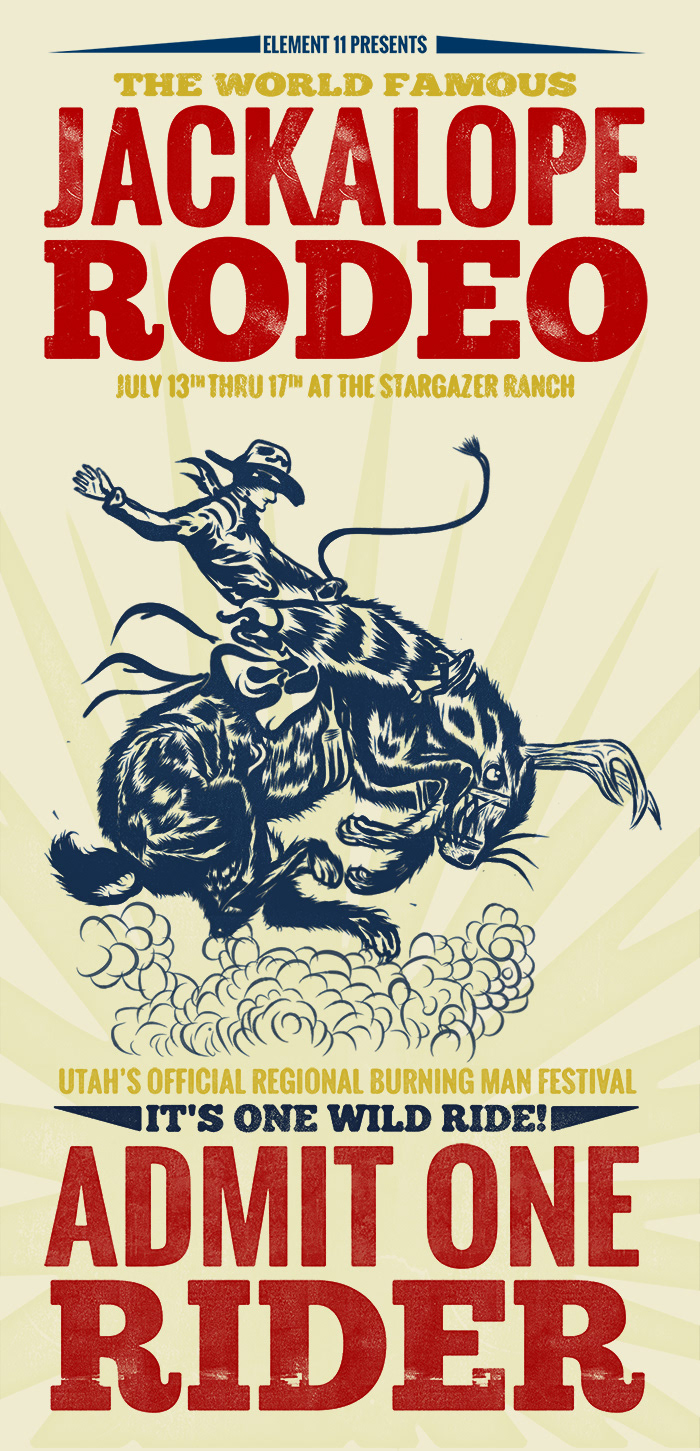 After submittitting my design it was voted on by a community of thousands of people, there were 9 submissions total.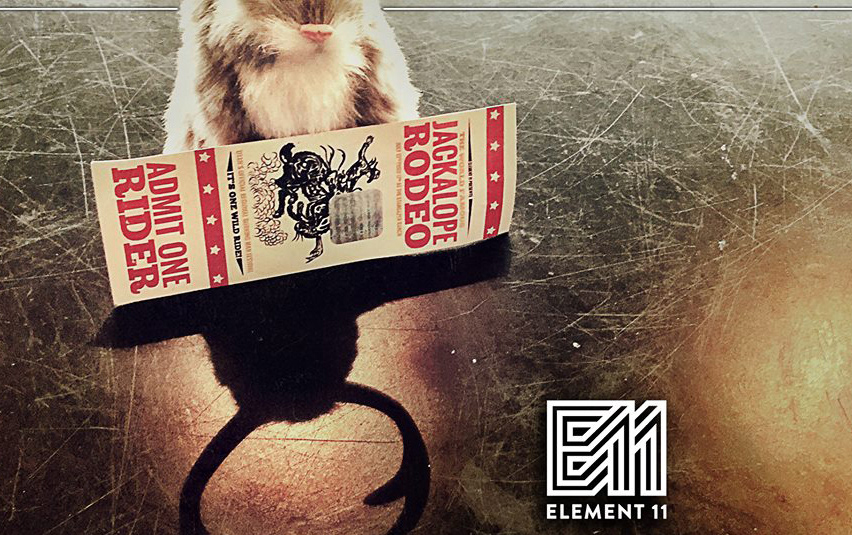 The theme and design was used throughout the festival including; Tickets, What Where When Guide, T-shirts, and Stamps.